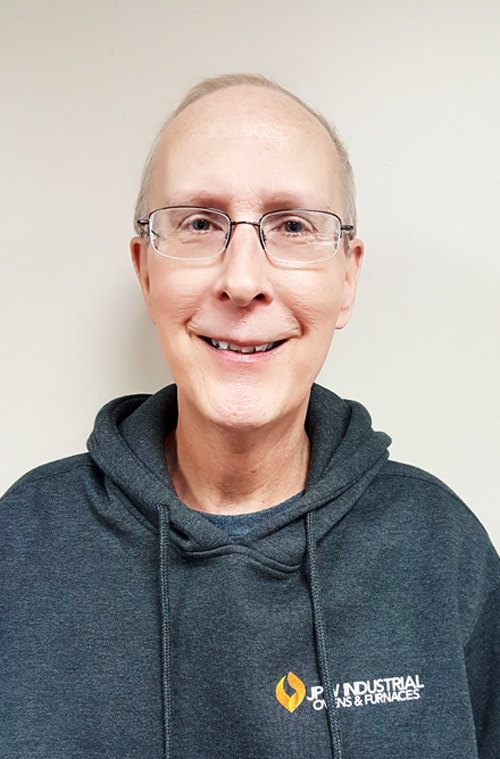 This month we focus on JPW Accountant Rob Hughes. Rob is the guy at work that everyone likes and even with a strong and experienced background in accounting, he forged his was into other processes.
Rob is respected for his dedication and honesty by JPW President Mike Jameson. They spent many years working together and Rob was a mentor to Mike, helping him learn about how good businesses operate. Rob retired from his first career as the VP of operations for a manufacturing company, but came out of retirement to work with the team at JPW.
Rob is hard-working and always goes the extra mile to do what's right for the company. He cares highly for the employees and the business operations of JPW. In the time he has spent at JPW, he has brought new vision to JPW with many new policies and procedures.
"Life is about managing relationships well," says President Mike Jameson,"Rob has shown me how to do that first-hand during our time working together and has helped JPW operate like a fine-tuned machine."