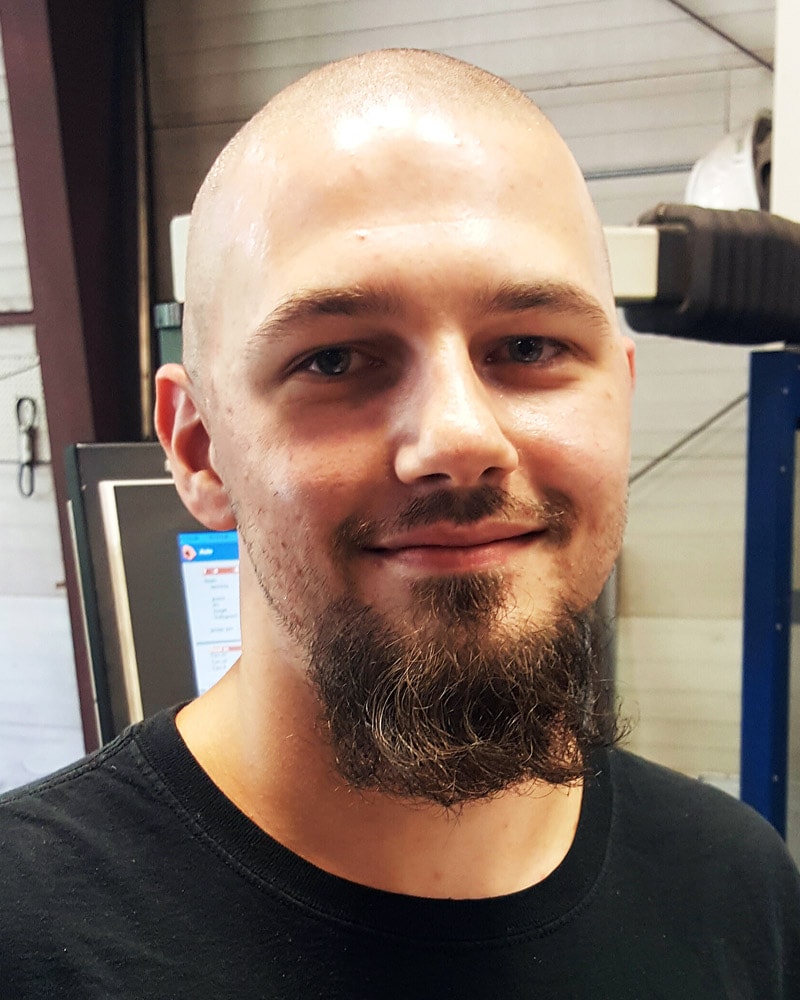 This month we focus on Kevin Bailey, a specialist in industrial oven fabrication at JPW. Kevin has enjoyed working at JPW for seven years, helping make customers' industrial oven concepts into realities.
Kevin is described by his co-workers and superiors as reliable, knowledgeable and detail-oriented. His main responsibilities involve managing operations on the fabrication floor, assisting in assembly, troubleshooting and quality control.
Fabrication is the very start of industrial oven manufacturing and it's the professional work of Kevin, as well as many others at JPW, that lays an unmatched foundation for each of JPW's exceptional products. Kevin is another indispensable gear in the well-oiled machine that is JPW.
JPW looks forward to assisting you with your next industrial oven need. We offer consultation and drafting to help get you started and our expert engineers and fabricators can accommodate a wide range of custom requirements and features.