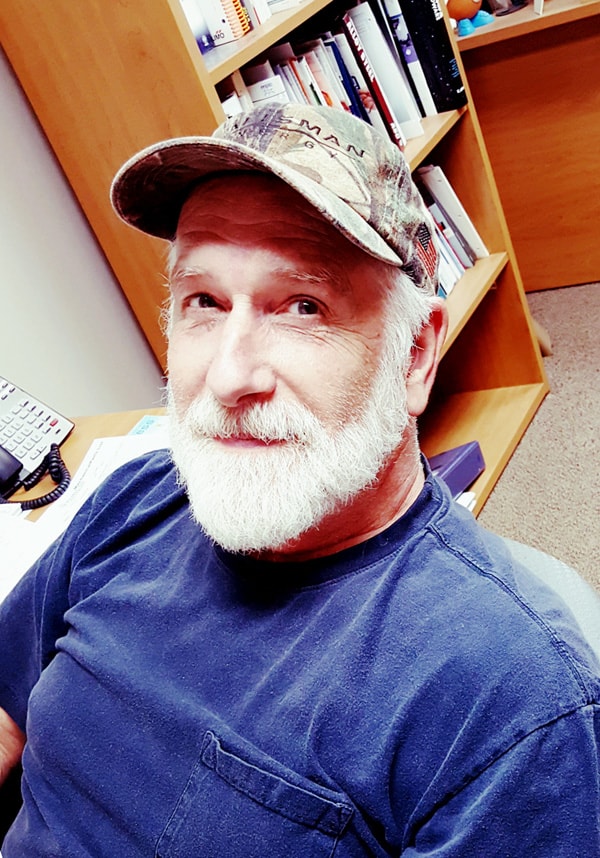 This month we focus on Jerry Mitcheltree, fabrication manager and CNC programmer at JPW. Jerry has 35 years of experience working in machine programming, machine operation, mechanical design, engineering, and scheduling.
Jerry is described by his superiors as the "go to guy" for special projects. "Jerry really has a way of getting a job done. He knows how to take a complex job, like a highly customized industrial oven, and make it work simply and effectively," says JPW President Mike Jameson.
For example, Jerry helped handle the complex design and installation of a rotating element in a recent build. It featured a rotary "ferris wheel" design that allowed a hanging product to be rotated in the oven vertically instead of horizontally in a traditional "carousel" design.
Jerry is a skillful, precise fabricator and a vital part of the JPW team. He enjoys working at JPW because of the atmosphere and the people he works with. He takes great satisfaction in providing quality products for clients and meeting the important needs of businesses every day.
Our staff is ready to help you create the perfect industrial oven for your business's needs. Contact us today to get started!