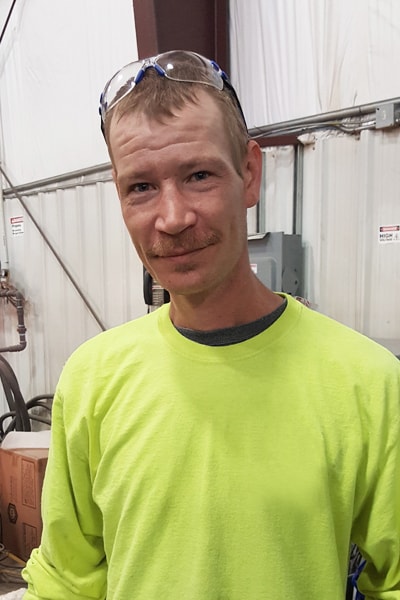 This month we focus on Jake Speary, Lead Painter at JPW. Jake has diligently contributed to JPW's standard of excellence in the painting & finishing department for three years.
Jake works well with the rest of the painting team at JPW and his work is a valuable asset to the department. He is described as reliable by his superiors and is a motivated worker, taking on more leadership wherever needed.
When a product passes the welding and fabrication stage, it falls into the capable hands of Jake and the painting department. Jake is responsible to look over the incoming oven units for metal impurities and to prepare them for painting. Jake's finishing skills and thoroughness ensure that each JPW oven is finished to the customer's specifications, looks great and is done in a timely manner.
Contact us today to work with our expert team and get you the industrial oven solution you've been looking for!