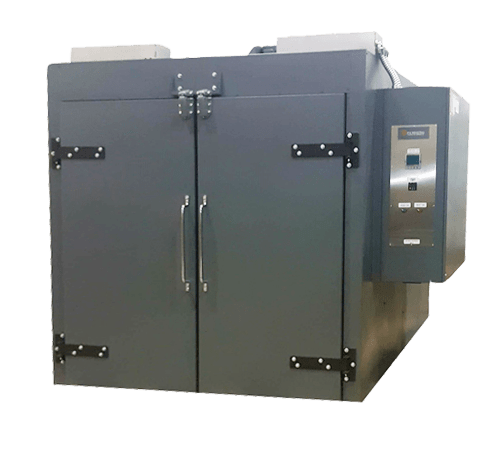 A local PA company, and repeat customer with JPW Industrial Ovens recently completed an order for a ST668 walk -in oven to be used in the aerospace industry.
This oven is a 500F electric unit with horizontal airflow that keeps the temperature uniform throughout the chamber. The aluminized steel chamber boasts 288 cubic feet of space.
This specific ST668 will serve a unique purpose aging aluminum for satellites. Its products will be a vital part of a cutting edge advancement in cooling systems that will help reduce heat in the satellites' electronics.
JPW prides itself on the strong relationships it has with its customers. That's why a repeat order like this one is just an important thing to JPW.
Contact JPW today to receive more information on the ST668 or request a quote.