J is for Mike Jameson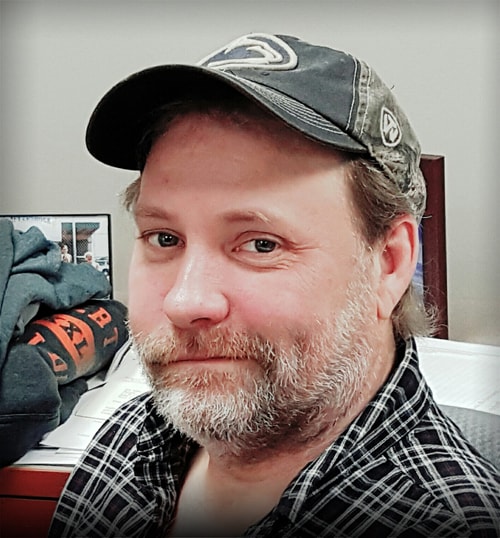 If you have ever done business with JPW Industrial Ovens & Furnaces, you would know that JPW stands for providing a well-built quality oven that will satisfy your needs in a cost-effective manner. What you may not know, is what the actual letters"JPW" stand for.
12 years ago, three coworkers in the industrial oven industry set out to start their own business, naming the company after themselves – Mike Jameson, Mike Paternostro, and Tim Wagner. It is their last names that form the initials "JPW". This month, we provide you with an inside look at Mike Jameson, founder and president, of JPW Industrial Ovens and Furnaces.
Jameson is the driving force of JPW. His own peers and coworkers describe him as a respectable and professional expert in the industry who provides a reliable and high-quality product.
Jameson has spent more than 30 years in the industry and began his career working on the shop floor straight out of high school. An ambitious worker, he was always asking questions and did what it took to get the job done. He had a passion for manufacturing and making quality industrial products. Jameson quickly rose from the shop floor to being assigned to special projects, and then to a management position.
Jameson leads JPW by prioritizing the client's needs and being committed to spend time with each, offering solutions for their unique applications. His hands-on approach to providing industrial oven solutions to his clients is what gives JPW the level of repeat business that it maintains today.
See why JPW Industrial Ovens & Furnaces is setting a standard in the industry by contacting us today for your industrial oven needs.