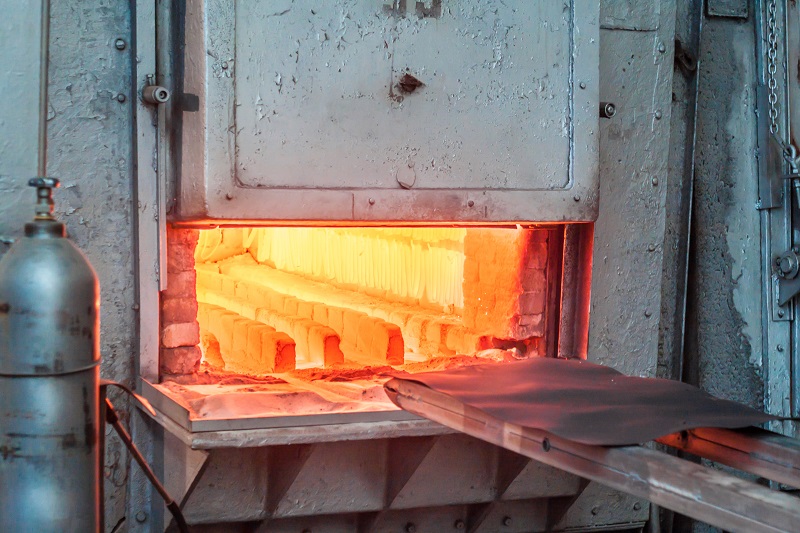 Buying a used oven isn't always the best in the industrial oven industry. Let's face it — when you buy a used oven, you're usually going to settle for a model that won't meet your exact oven specifications and will still cost you nearly full price after modifications.
Buying used can also limit the support you receive from the manufacturer and may mean going without a warranty on your new investment. The discount of a used oven for sale often gets lost in the labor and parts necessary to make the oven you really want for the job. Don't sacrifice your needs for a slightly lower price.
JPW Ovens & Furnaces offers well-priced, high-quality industrial ovens with endless customizable options to meet your specifications. Frequently, purchasing a custom industrial oven from JPW can be more cost-efficient than buying a standard oven from anywhere else.
Get the industrial oven you really want. Please tell us your needs, and we will build your industrial oven specifically for you. Choose from our extensive inventory of cabinet, lab, bench, walk-in, and heat-treating custom ovens made to your specifications. We also offer high-temp, gas, batch, curing, inert atmosphere, continuous, drying, and electrical features.
If you still wish to purchase a used oven, consider the available models from the following companies with whom JPW has worked: Furnace Brokers, W.H. Kay, and LR Environmental Equipment Co., Inc.  Furnace Brokers, in operations since 1973 and located 15 miles from Hartford, Connecticut, has an extensive inventory and maintains the largest database of heat-treating equipment in the world. LR Environmental has been supplying quality-certified, used, and refurbished environmental test equipment since 1969. They have earned a reputation as one of the world's top used equipment dealers. They are located about 20 minutes from the Los Angeles International Airport.